2015 Grant Recipient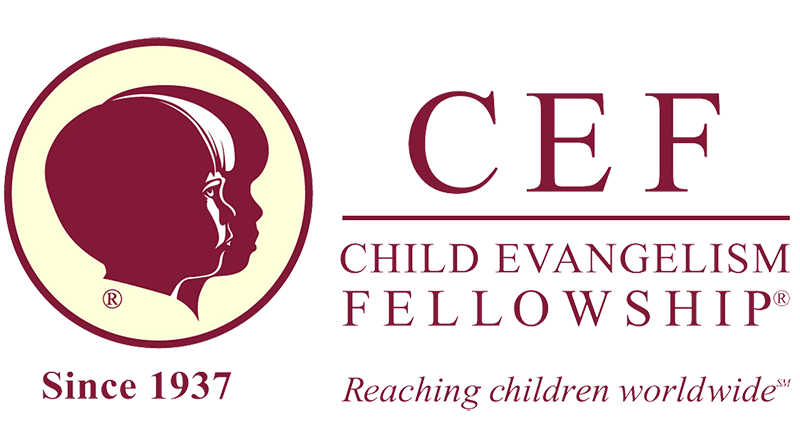 Child Evangelism Fellowship, also known as CEF, is a Bible-centered, worldwide organization composed of born-again believers whose purpose is to evangelize boys and girls with the Gospel of the Lord Jesus Christ and to establish (disciple) them in the local church for Christian living.
Amount awarded: $25,000
Purpose: Expansion of evangelistic Bible Clubs in Pinellas and into Hillsborough public schools where there hasn't been a Good News Club in over a decade! They will also be targeting around 5 of the worst performing schools in the nation (located in southern Pinellas) for a Good News Club. Church partners are ready to go! They just needed help with the funding.
Director: Darrin Rogers
5000 38th Avenue North
St. Petersburg, FL 33710
cef@cefsuncoast.net
727-526-9588
www.cefsuncoast.net