2018 Grant Recipient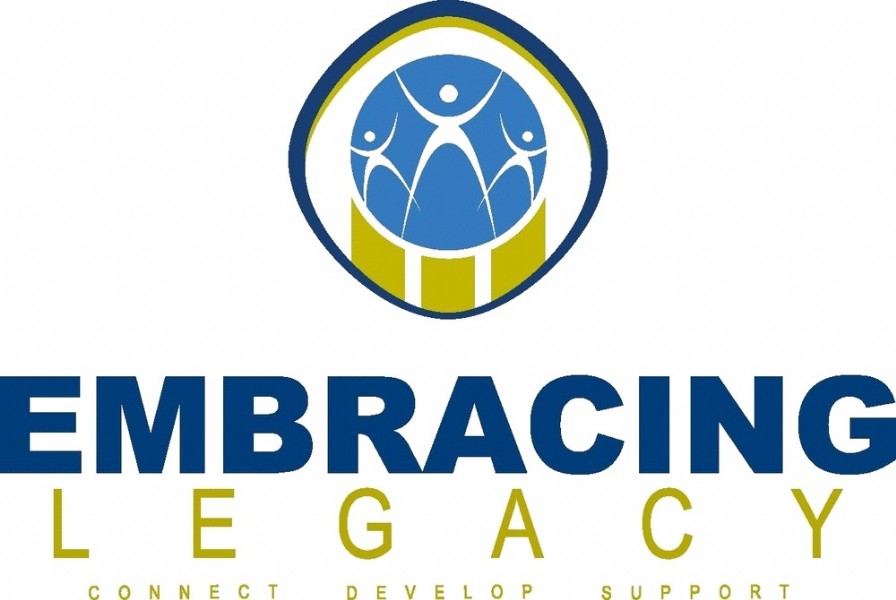 Embracing Legacy is committed to reaching 1,000 youths a week through various artistic and academic programs; ultimately training a generation of future leaders that will leave a legacy of character, hope and prosperity for generations to come.

Amount Awarded: $48,388.80
Purpose of Grant: Funding of additional materials and equipment needed to run our program. Materials and equipment include but not limited to instruments for marching band, educational supplies for Summer Enrichment Program, robes for youth choir, art supplies for our Creative Arts Program and robots and competitions fees for our Robotics Team. All of these programs help students benefit in music, vocabulary, grammar, mathematics, engineering and technical skills.
Executive Director: Eve Hemby
5201 N. Armenia Ave
Tampa, FL 33603
Phone: (813) 354-1135
Email: eve.hemby@embracinglegacy.org