2019 Grant Finalists
Meet the four wonderful ministries that have been selected as the finalists for the 2019 100 Shares Tampa Bay Grant.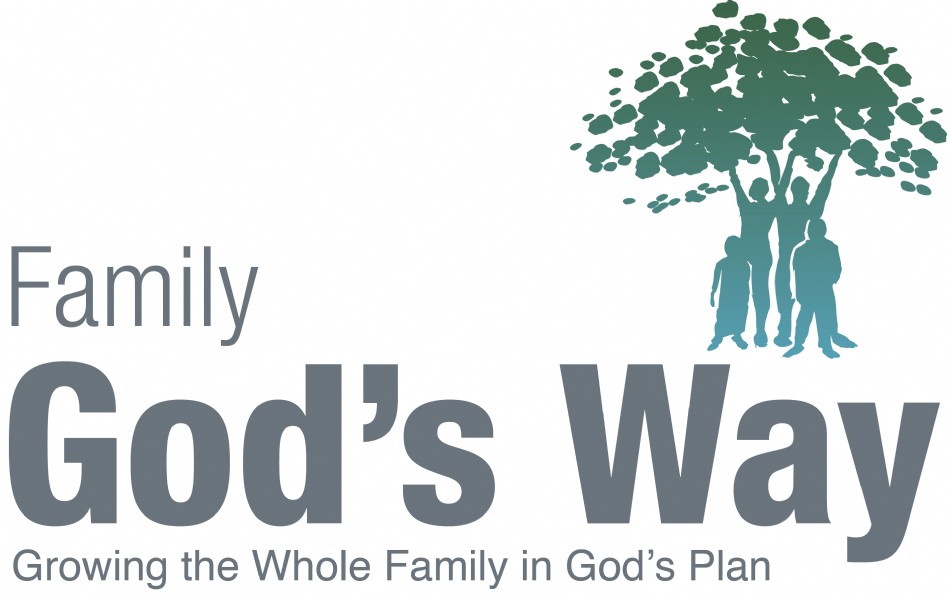 Ministry Mission Statement: Promote the founding and strong growth of households by creating and replicating relational discipleship platforms such as Birth of a Family.
Purpose of Grant: Birth of a Family helps clients served by pregnancy resource centers build strong families and reduce the occurrence of father absence. Opportunities for mentoring and relational discipleship occur that involve the Body of Christ as role models and family coaches. This grant will fund between 5 and 7 new Birth of a Family programs in Hillsborough and Pinellas counties, working with established pregnancy resource centers including New Life Solutions and A Woman's Place.

Ministry Mission Statement: Florida 1.27 works toward a vision of having more than enough families in the Tampa Bay area to care for vulnerable children impacted by foster care and adoption. To realize this vision, Florida 1.27 actively works with churches and the community recruiting, training, and supporting families to take tangible steps towards caring for these children.
Purpose of Grant: Purchase a customized web/mobile-based scheduling tool to improve the results of our organization's church advocates and volunteers who serve foster and adoptive families in the Tampa Bay area.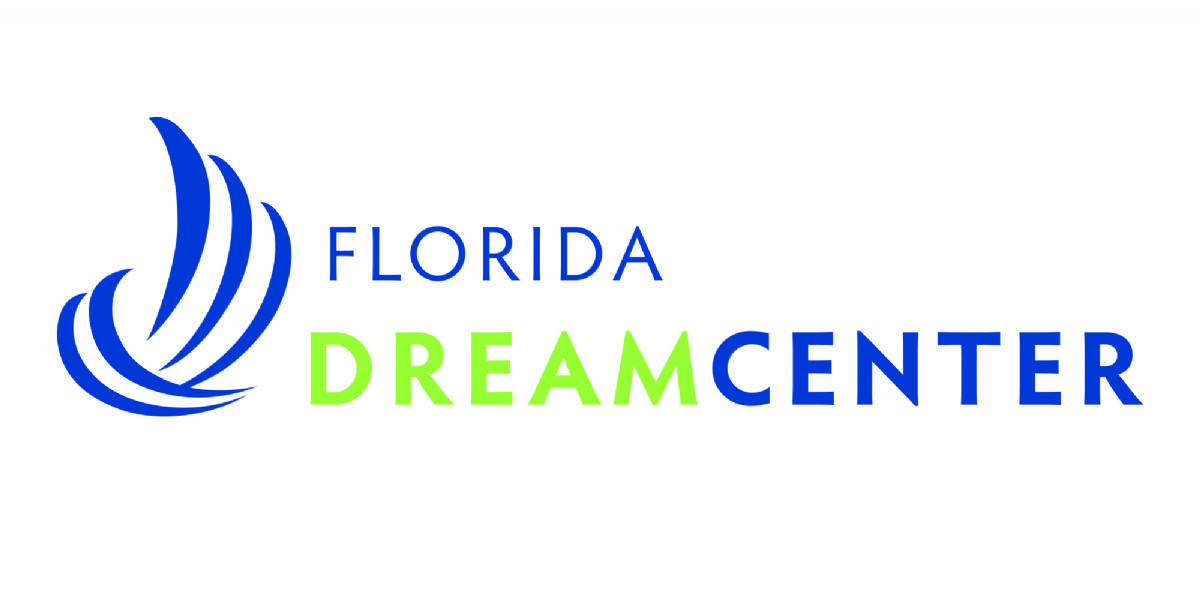 Ministry Mission Statement: The mission of the Florida Dream Center's Human Trafficking Initiative is to create a Christ-centered, nine module "Lifetime Continuum of Care for Survivors of Human Trafficking" in Pinellas County; and to create aggressive measures to aid in the prevention of future abuses. (This initiative is intended to be used as a model for other counties throughout America and beyond).
Purpose of Grant: The Purpose of this grant is to provide key pieces in the "Lifetime Continuum of Care for Survivors of Human Trafficking" in Pinellas County while administering the most consummate training anywhere on the brutal realities of human trafficking to politicians, agency leaders, law enforcement leaders, service providers and faith-based leaders in Pinellas County and surrounding areas.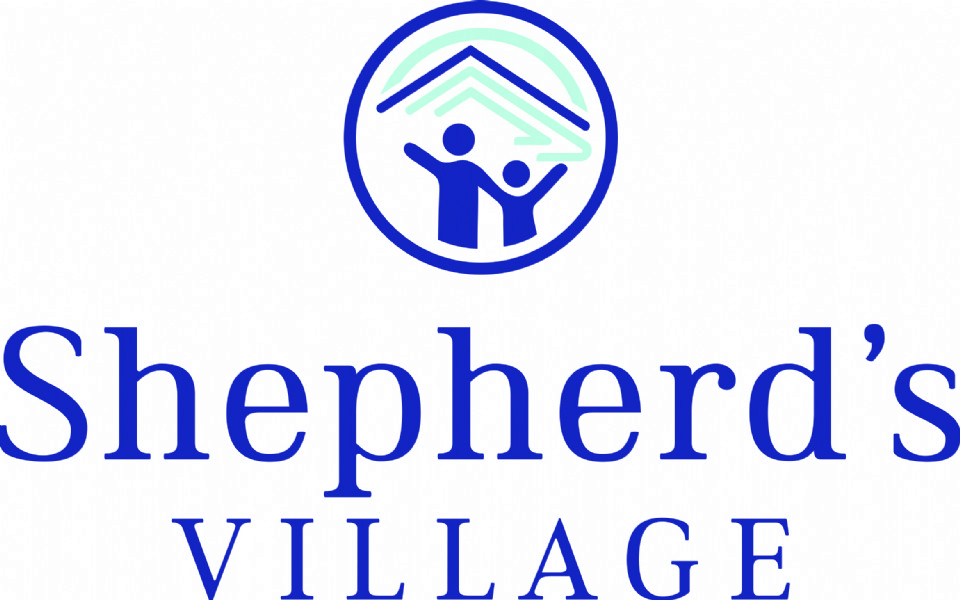 Ministry Mission Statement: Shepherd's Village is dedicated to helping single-mother families move forward from crisis to sustainable personal and economic stability by providing affordable housing and life development training and programs in a Christian environment. Shepherd's Village empowers disadvantaged single mothers to regain self-esteem, reconnect to the community, and ultimately reclaim a productive place in the community and bring glory to God by coming along side struggling single-mother families.
Purpose of Grant: In Pinellas County, there are over 55,000 single-mother families, with more than a third living in poverty. Shepherd's Village's ability to provide residential services is limited. We have 12 apartments with long-term plans to expand to 36. We seek to greatly invest our non-residential services by 1) establishing a new Christian Life Development Center and 2) continuing our online virtual community presence for time challenged single moms, through bible-based life-skills programs and mentoring.